Welcome to the Ribbon Cutting issue of M&A Daily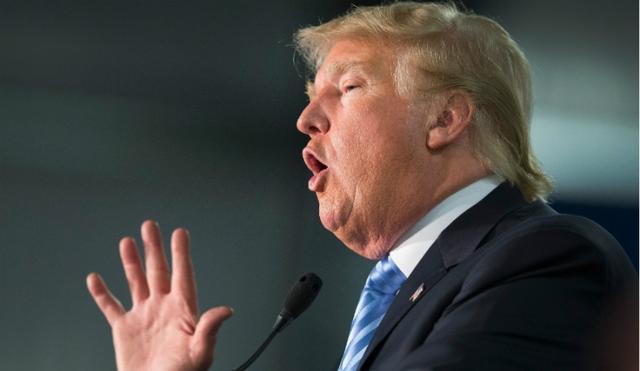 AT&T
Donald Trump is no friend of the arbs - he opposes the carried interest loophole and also opposes the AT&T (NYSE:T) acquisition of Time Warner (NYSE:TWX). His campaign's economic advisor said that,
AT&T, the original and abusive 'Ma Bell' telephone monopoly, is now trying to buy Time Warner and thus the wildly anti-Trump CNN. Donald Trump would never approve such a deal because it concentrates too much power in the hands of the too and powerful few.
The $20.18 arb spread offers a 20% IRR if the deal closes by 2018, which would be a quarter of the way through Mr. Trump's first term. However, the odds of such a term are long. FiveThirtyEight's election forecast has it at a 15% chance. RealClear Politics' Electoral College map estimates 333 Clinton votes to 205 for Trump. Predict It gives him a 22% chance of taking the White House (grab a $50 match with promo code "STW50," if you want to express a variant view).